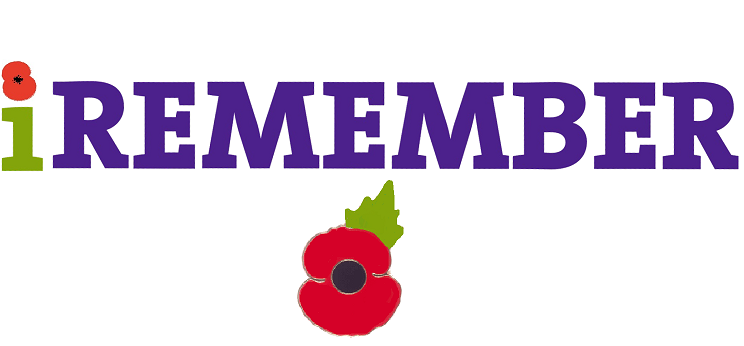 Welcome to the password protected part of the site, that is just for the young people and leaders involved in Scouting in Grimsby and Cleethorpes District.
An exciting new project, including a badge that is available for everyone in the District to earn, and resources to use to help you run themed meetings and events, will be announced soon- and these pages will become a place to share ideas and let us all know what you are doing to earn yours!
In the meantime, feel free to have a look around the rest of the website- and please get in touch if you can add anything to the stories already told… or if you have new ones that we don't yet know about!
Click here to Log in, once you have been given your password