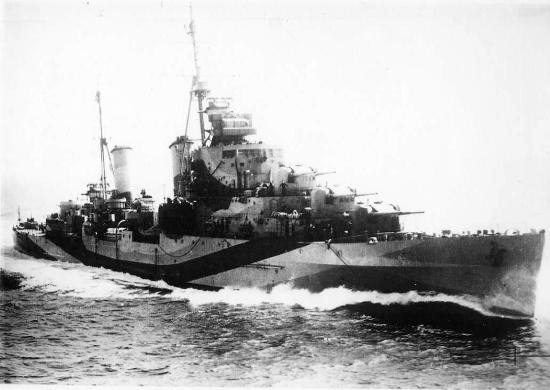 Charles Richard Liles was born in 1916 to John Charles and Eliza Liles, and joined the Raven Patrol, 3rd Cleethorpes (Earl of Yarborough's) Scout Group on the 6th November 1928.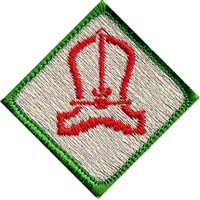 He was well known on Grimsby fish docks, was married to Eileen Mary Miles and was the landlord of The Royal Oak, Victoria Street Grimsby, before joining the Navy.
Acting Petty Officer Charles Liles was lost at sea serving on HMS Naiad. At 20.01 hours on 11th March 1942, the HMS Naiad was hit by one torpedo from U-565 and sank north of Sidi Barrani, Egypt, with the loss of 82 lives. He was 24 years old, and left a widow and one year old daughter. He is commemorated at the Chatham Naval Memorial, and also (with other members of his family lost at sea) on a memorial in Scartho Road, Cemetery, Grimsby.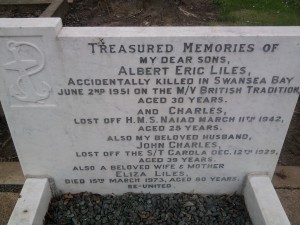 BL_0000237_19420327_157_0005