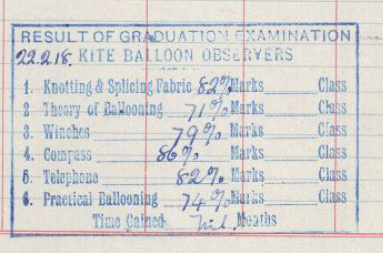 Percy Langley Sayers was born on the 31st May 1899, in Ealing, London.  He was educated at Christ Church School Ealing, and later Southall County School.  He became an assistant tailor and hosier in his father's business at 3 Uxbridge road Ealing, where the family lived above the shop.  Percy joined the Ealing Cadet Corps in January 1915, until he was old enough to enlist.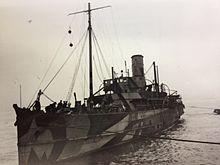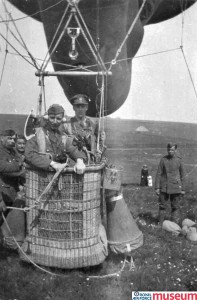 On the 19th November 1917 he joined the Royal Naval Air Service and was trained at Roehampton.  From there he became a Flight Sub Lieutenant in January 1918 and due to being marked as only fit for kite balloon duties due to 'deficient chest capacity' he was posted to the Eclipse as pilot observer.  His examiner wrote that he 'would prove a useful officer with furter experience'  He was promoted to a Lieutenant in the newly formed Royal Air Force and awarded his wings and a posting on anti-submarine duties over the North Sea.  Percy was stationed on the HMS Peel Castle, out of Immingham, as part of 8 Balloon base.
Conditions in kite balloons were incredibly exposed and on the 26th November 1918 Lt Percy Langley Sayers died at Grimsby Military Hospital from heart failure due to pneumonia contracted from his duties.