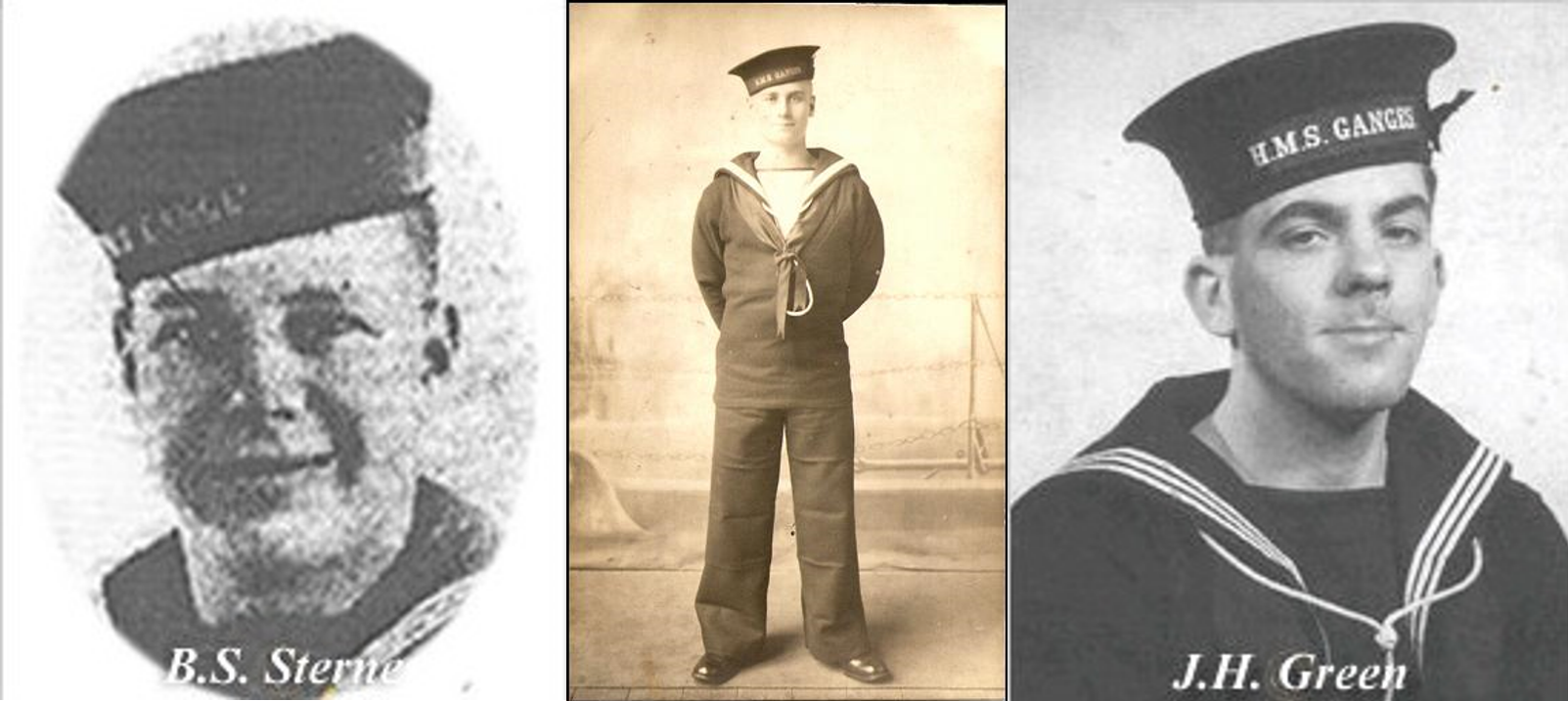 On 26th March 1934 three friends joined the Bulldog Patrol, 3rd Cleethorpes Scout Troop (Earl of Yarborough's Own) They were John Green, Benjamin Sterne and Frank Tuxworth. They went through Scouting together and had many camps and adventures with their Patrol. John Green was the eldest and when he was old enough joined the Navy, being posted to HMS Ganges (a Naval training establishment) On the outbreak of the Second World War the other two joined the Navy together and were posted to 'the pride of the British Navy' The Battlecruiser HMS Hood.
"of course you know 'Tucky' is onboard the Hood with me, and we often talk about the grand times we had whilst in the troop- I do believe we were the most troublesome to you, but like the real Scout that you are you kept smiling and never spoilt our enjoyment, whichever turn it took"
Letter from Benjamin Sterne to his old Scout Leader 'Skip'
The three friends were soon reunited when John Green was posted to HMS Hood, which was operating around Scapa Flow as a convoy escort and defence against a potential German invasion fleet.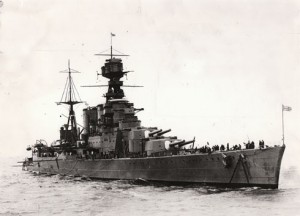 On Tuesday 24th May 1941, one of the greatest disasters to befall the Royal Navy during World War Two occurred. HMS Hood and the battleship HMS Prince of Wales were despatched to intercept the German battleship Bismarck and heavy cruiser Prinz Eugen in the Denmark strait, before they could reach the Atlantic convoy routes. After only 8 minutes of engaging Bismarck the Hood was hit by the mainmast and a massive column of flame erupted from the middle of the ship followed by a huge explosion. Within three minutes the Hood was gone…. claiming the lives of 1,415 men- including the three friends form Bulldog Patrol